Alexander James Removals Petersfield
Commercial Removals Petersfield - Reliable & Dedicated
Ring Us for Advice and a Free Quotation
Alexander James Petersfield offers a professional and friendly service to commercial customers. We will always ensure that you removal requirement is met on time and to the highest standard.

Alexander James Petersfield can provide you with a quote for any of the following services:
Office moves
Machinery
Computer equipment and associated items
Dedicated delivery service
Office Moves
Alexander James Petersfield understands that relocating your office can be extremely stressful. There are so many things to consider before the move and on the day of the removal so why not book the experts at Alexander James and we can assure you that everything will run smoothly. We are able to work evenings and on weekends to ensure that minimal disruption is caused to your working day.
Courier / Delivery Service
When undertaking courier/delivery we will only offer a bespoke service. This means that we will only carry one customer's goods at any one time. The advantage of offering a bespoke service is to ensure that your goods are not mixed with other people's belongings, and you have complete control over the delivery. Goods can be collected and delivered to your exact requirements, often overnight or at very short notice.
Trusted & Reliable Removals & Fully Insured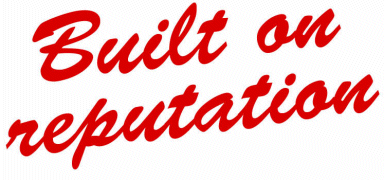 Alexander James Removals Petersfield provides a reliable and trustworthy removals service, both for domestic and commercial customers. Fully insured, you can be sure that your house move or office move will go smoothly. We also provide storage facilities if required.